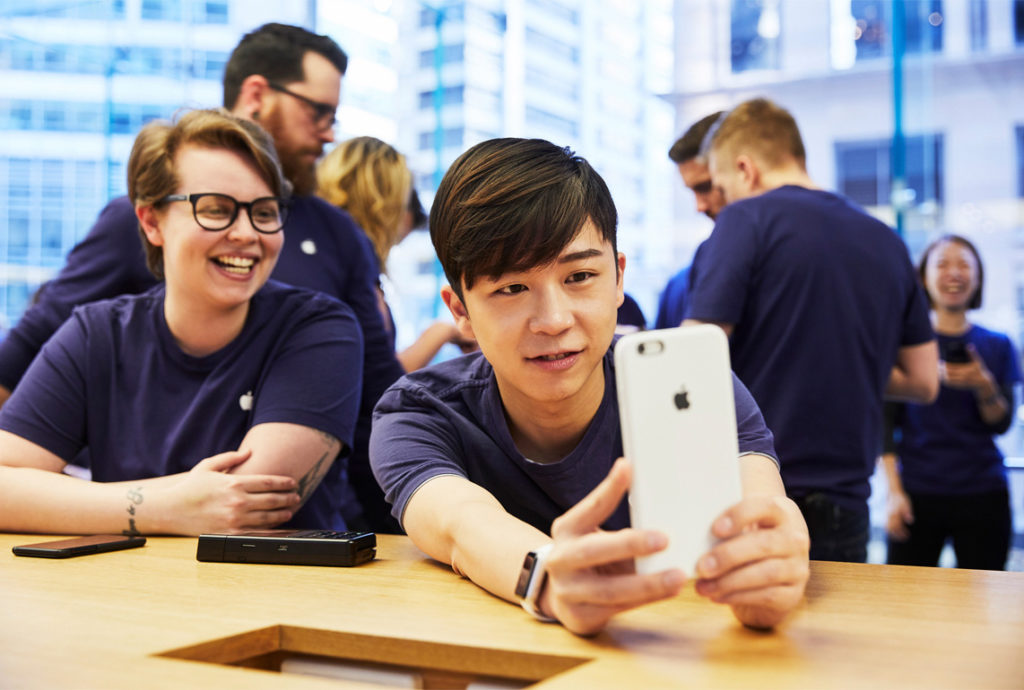 If you use a Mac, you probably own an iPhone and use Photos to edit the images you take. What follows are 7 little Photos tips you to help you get more done faster in the application.
Swipe
When looking at images in full view, had you noticed that you can swipe left or right with two fingers to see the next or a previous image in an album or Memory?
Rotate
You can rotate multiple images at once. Just select them one at a time while pressing Command and then tap the rotate button.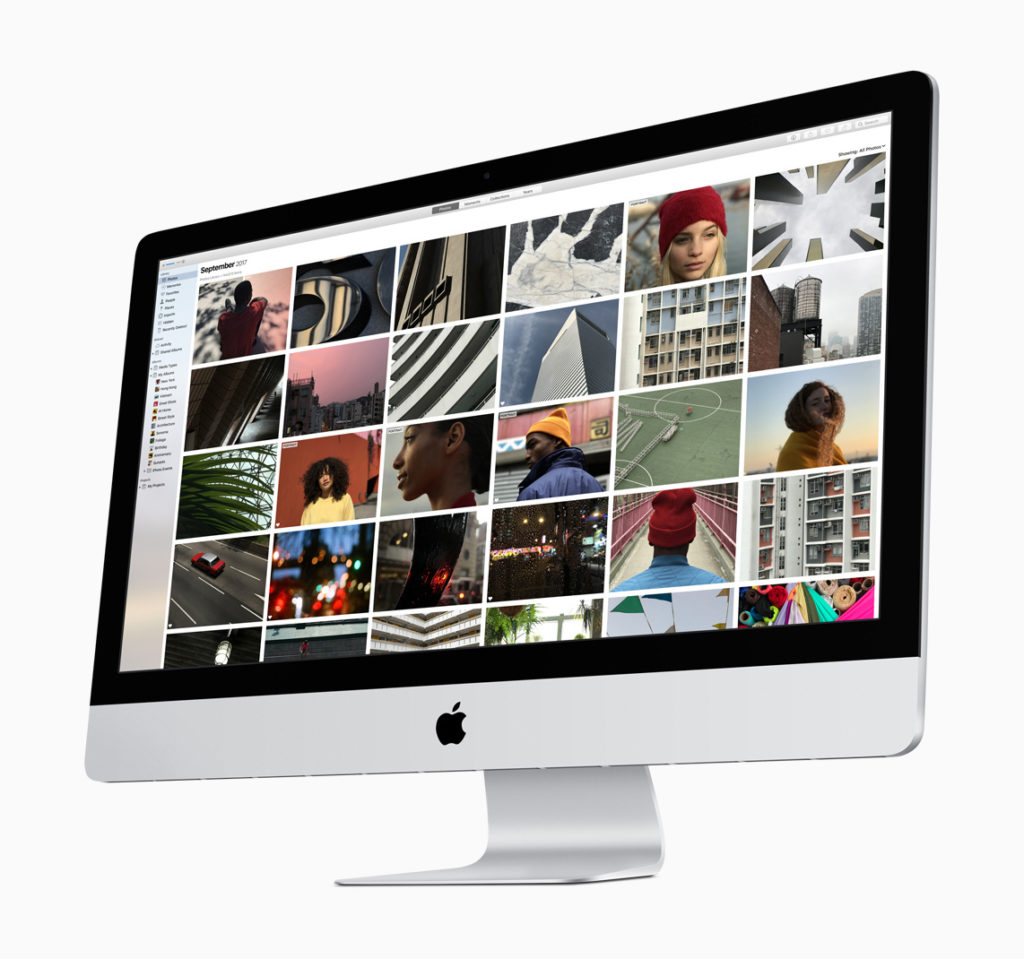 Extensions
You can use third-party apps to augment your tool choices in Photos. When in Edit mode just tap the ellipse (it's beside the heart) at the top of the window to access your available Extensions. Any third-party app you have installed on your Mac that works will be listed there, and you'll find a