---
This post is by
Jonny Evans
from
Apple Must

Click here to view on the original site: Original Post
---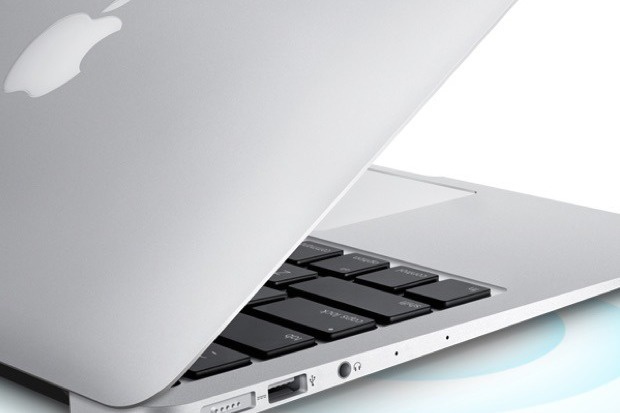 Here are the 8 keyboard commands every Mac user should memorize.
These tips are short, essential, and if you don't know them already, learn them today.
The expert Mac user guide to windows
I reckon most expert Mac users gave up Windows a long, long time ago – but that doesn't necessarily mean they've got as good at handling windows on their Mac as they might want to be. The following keyboard commands will change that.
Command-Tab
Press Command-Tab and you'll be in the Application Switcher. While keeping those keys depressed you can flick forward left or right using the arrow keys on your keyboard, use the cursor to select an item manually, or while keeping the Command key depressed, flick through all your open apps by releasing and re-tapping the Tab button. This is absolutely the best way to swiftly move between active apps on your Mac. (Use Command-Shift-Tab