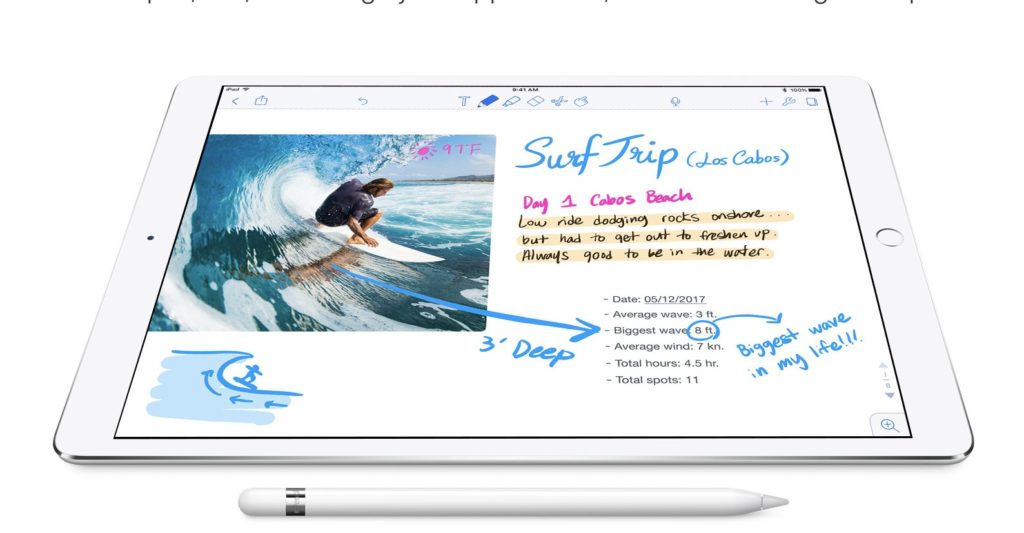 If Apple really does plan to enable Apple Pencil support on iPhones it absolutely must make one important change to the product – it has to improve pairing so it becomes more stable, and should try to make it possible for the pencil to work with both an iPhone and an iPad.
Apple Pencil pairing is tedious
The biggest problem I have with using an Apple Pencil and an iPad is pairing.
Not only do I find that pairing seems to stop working if I leave the pencil alone for too long, (Apple says pairing will last until you restart your iPad, turn on airplane mode, or pair with another iPad), but I always find it a little tedious making everything work together again once pairing does break.
Don't get me wrong: I'm not saying its egregiously tedious, just annoying.
The claim is that Apple will make it possible to
Continue reading "Apple must improve Apple Pencil pairing for iPhone"