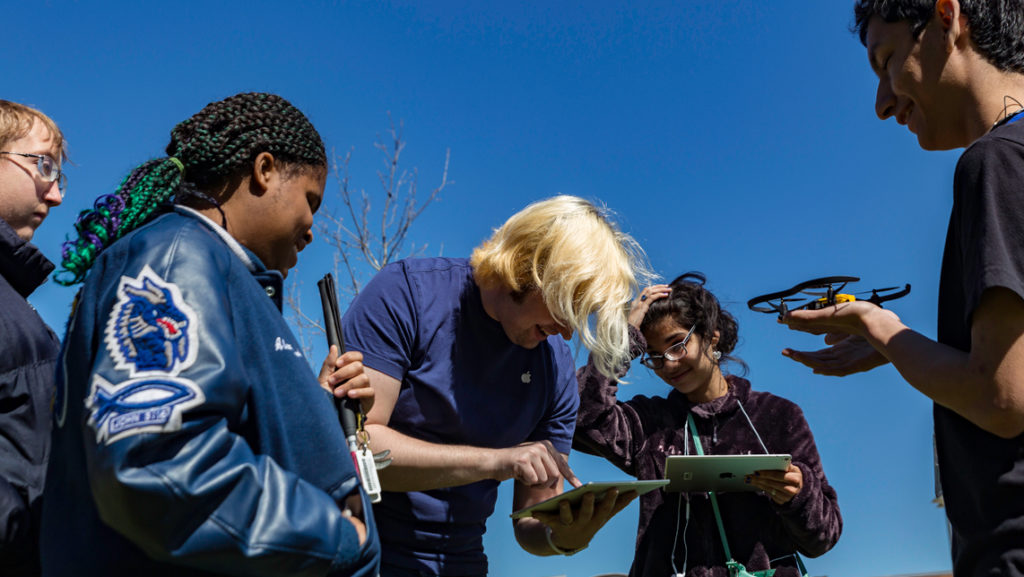 Apple is introducing its empowering Everyone Can Code for blind and deaf students curriculum to school across the U.S. Beginning this fall, schools supporting students with vision, hearing or other assistive needs will start teaching the Everyone Can Code curricula for Swift.
It started in Austin
"Apple's mission is to make products as accessible as possible," said Tim Cook, Apple's CEO. "We created Everyone Can Code because we believe all students deserve an opportunity to learn the language of technology. We hope to bring Everyone Can Code to even more schools around the world serving students with disabilities."
As I reported elsewhere today, the Everyone Can Code curricula is compatible with VoiceOver, the most advanced screen-reading technology for people who are blind or low vision.
The company worked with engineers, educators, and programmers from various accessibility communities to make this coding training as accessible as possible.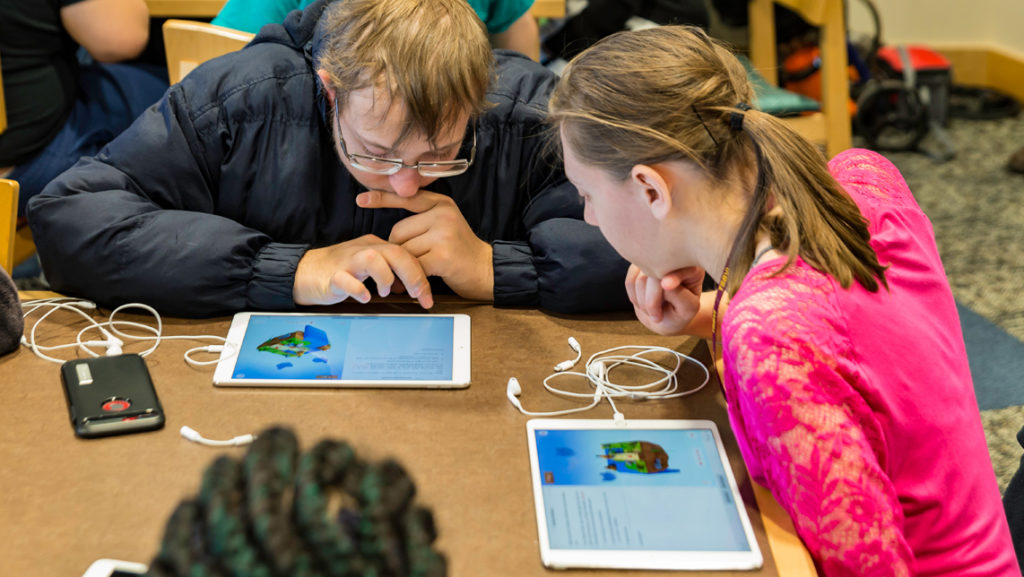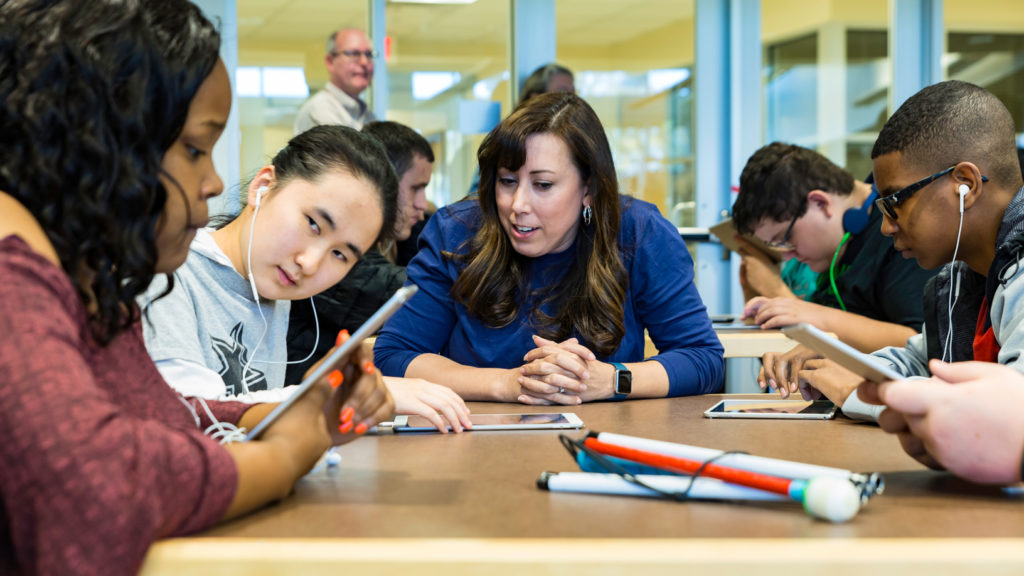 Continue reading "Apple introduces coding training to blind and deaf students across U.S."