One week before CEO Tim Cook gives a speech to EU privacy chiefs, Apple has published a new Data and Privacy Portalonline, making it possible for more customers to download everything Apple knows about them,
Privacy is a human right
Apple CEO Tim Cook will give a speech at the 40th annual international conference of data protection and privacy commissioners in Brussels on Wednesday, 24 October.
He will take pains to articulate the company's position that privacy is a fundamental human right.
He's expected to once again stress the deep need for privacy both to protect democratic freedoms and to support emerging digital business models and connected infrastructure.
"At Apple, we believe privacy is a fundamental human right. And so much of your personal information —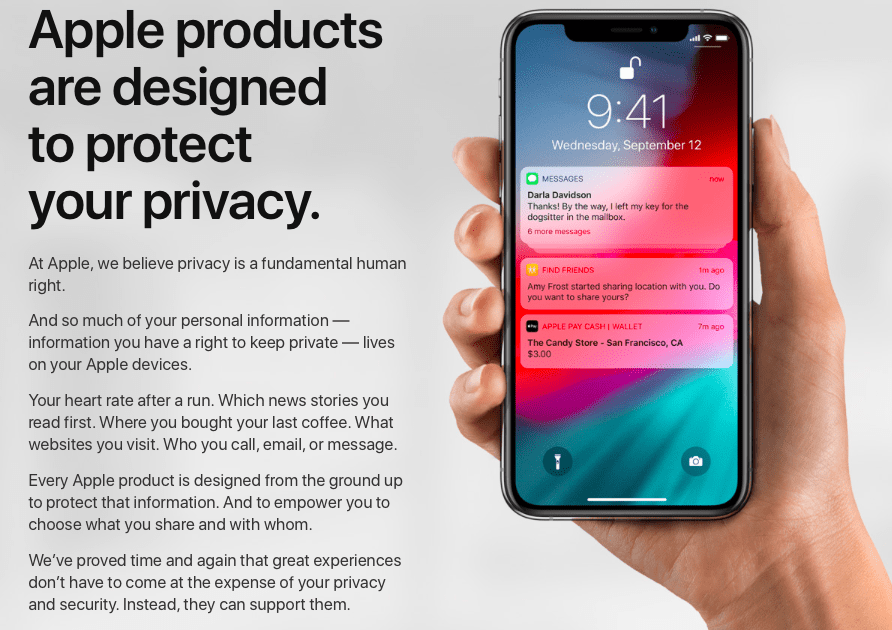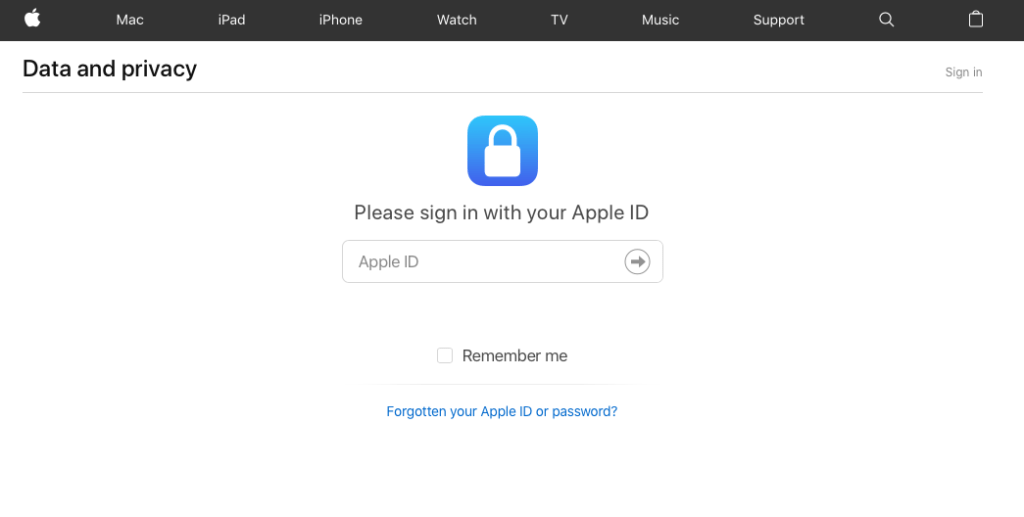 Continue reading "Apple gives your data away, but only when you request it"