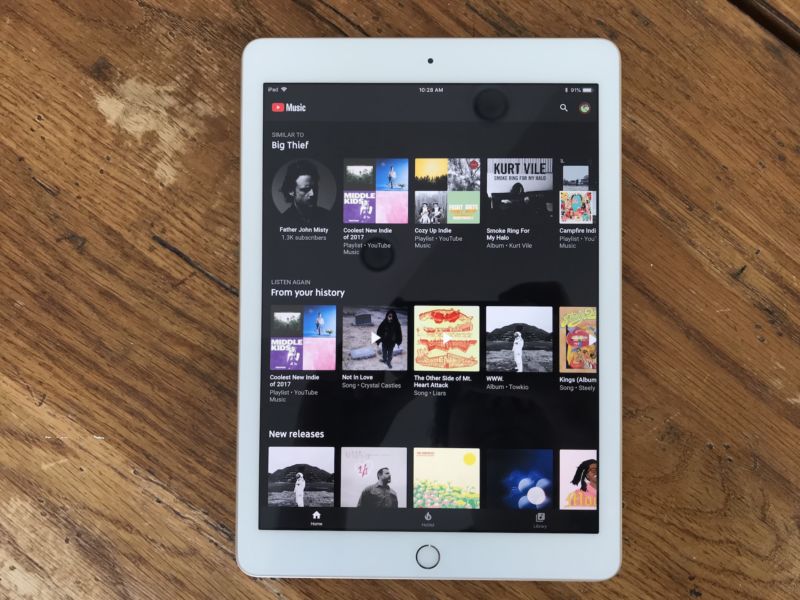 Google has confirmed that its revamped YouTube Music streaming service will eventually support key features of its Google Play Music app, including the ability for users to upload music files that may not exist in the service's streaming catalog.
Google announced an overhaul for YouTube Music last week alongside a price bump for its YouTube Red service. It then began a "soft" rollout of the app for select users on Tuesday.
But the announcement of a revamped YouTube Music app has caused some confusion among those who subscribe to Google Play Music, a streaming music service Google launched in 2011 but has struggled to attract subscribers on the level of category leaders Spotify and Apple Music.