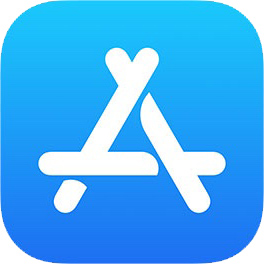 Apple today announced expanded features for App Store bundles, introducing support for both Mac apps and free apps with subscriptions for the first time.
Mac app developers are now able to create bundles of up to 10 apps, allowing customers to purchase multiple Mac apps at once at a discounted price.
Bundles like these have long been available through the iOS app store for purchasing multiple games or apps at one time, but until today, Mac App Store developers were not able to create similar bundles.
Apple is also now allowing app developers to set up bundles that include free apps with auto-renewable subscriptions, letting users purchase an app bundle and access multiple apps at one subscription price.
For free apps with subscriptions, each app in the bundle must have an approved auto-renewable subscription. If a user subscribes in one app, they must be able to access all other apps

Continue reading "App Store Bundles Gain Support for Mac Apps and Free Apps With Subscriptions"