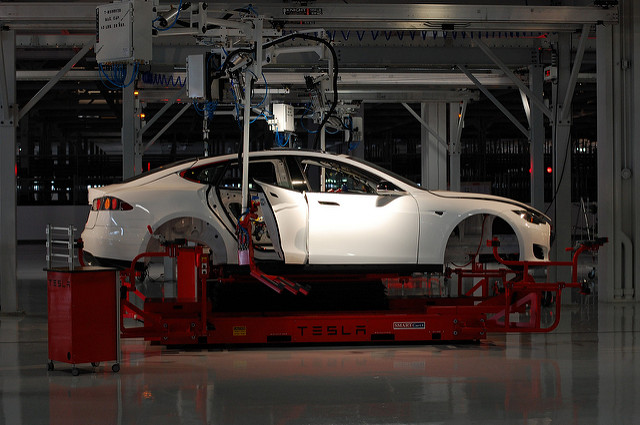 Update: In a statement posted late on Tuesday, Tesla disputed allegations that it has turned a blind eye to racial discrimination at the company. The company says it promptly investigated reports of racially-charged remarks at Tesla's Fremont factory.
"Our investigation identified a number of conflicting accusations and counter-accusations between several African-American and Hispanic individuals," the company writes. "Immediate action was taken, which included terminating the employment of three of the individuals. We believe this was the fair and just response to the facts that we learned."
Tesla vowed to take further action, as necessary, to address future incidents of workplace misconduct.