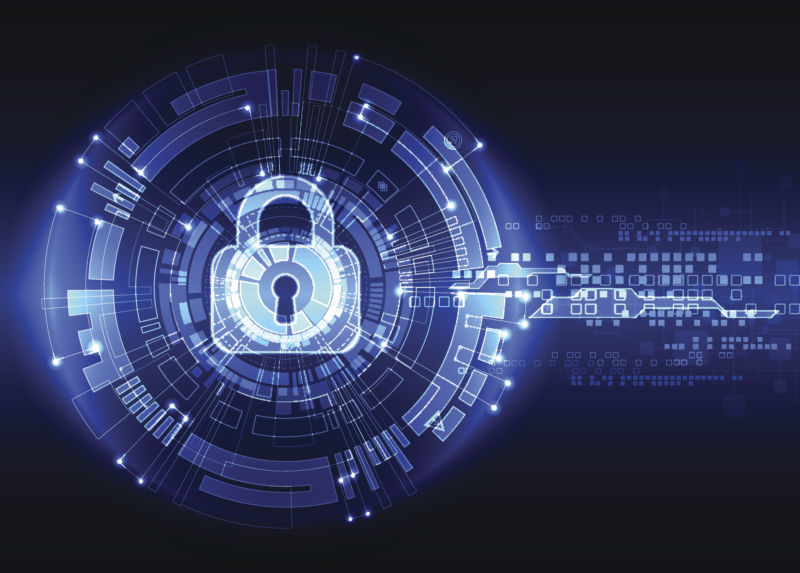 Seven weeks after Congress voted to prevent implementation of new ISP privacy rules, a lawmaker who helped lead that effort has proposed legislation that would impose similar rules in a new form.
Rep. Marsha Blackburn (R-Tenn.) introduced the House version of legislation that ultimately killed those privacy rules in March. But now she's back with a new bill (full text) that requires broadband providers and websites to obtain users' opt-in consent before using or sharing Web browsing history, application usage history, and other sensitive data like the content of communications and financial and health information.
There's one big caveat: Blackburn's bill would prevent individual states and municipalities from imposing laws that are stricter than the proposed federal standard.